Working on My Letters with AlphaToons CD Sets (5)

AlphaToons is a full color reproducible teaching unit. Preschool and primary teachers will love to teach the alphabet and beginning sounds using this all new CD Set. All new artwork is from Ron Leishman of Toonaday.com/Toonclipart.com.
The AlphaToons Readers and Big Books CD has 31 readers for the alphabet, mini books for each letter, and 3 sets of big books . Matching pocket chart activities are coming soon and will be sent to all buyers.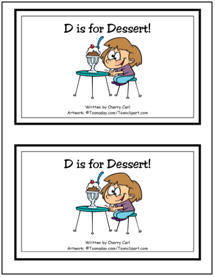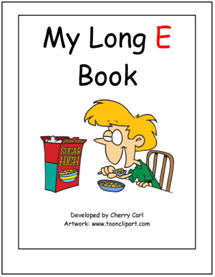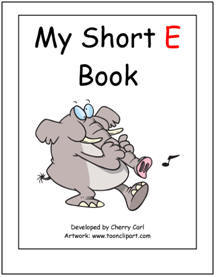 The AlphaToons Practice Pages CD has handwriting, Match and Color, Trace and Write Cards, Color, Cut and Paste, Mini books for writing, Following Directions, Circle and Write, Cut and Paste, How Many Do You Hear? (Syllables) and Where's That Sound?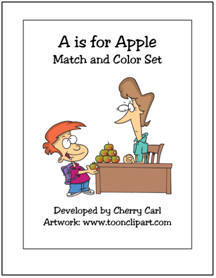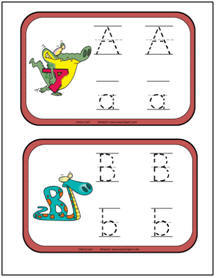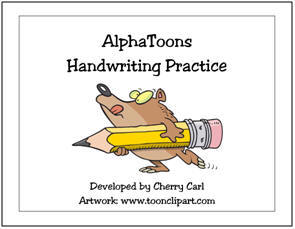 The AlphaToons Songbooks CD has over 50 pages of print ready songs and poems as well as recording of appropriate songs (I've Been Working on My Letters).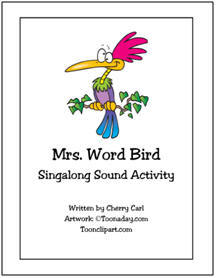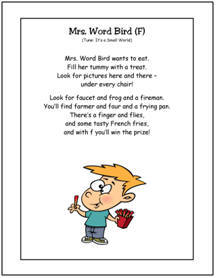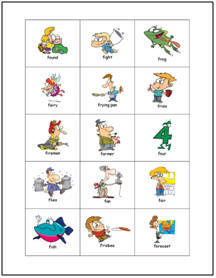 The AlphaToons Puzzles and Games for Independent Practice CD includes Letter Lotto, Partner Puzzles, Skill Wheels, Snap That Sound, ABC Fish, Dominoes, and much, much more!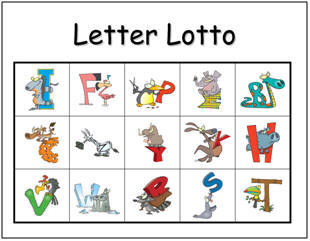 The AlphaToons for the Teacher CD has charts, Toon Tickets, Link a Letter Posters, Power Point Presentation, the AlphaToon Card Set, Picture Perfect Alphabet, Center Suggestions and Signs, Picture Puzzles with key words, Word Posters and more.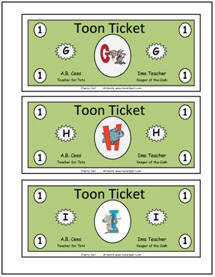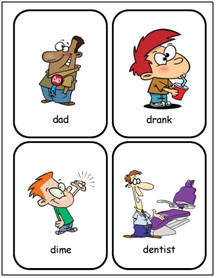 Proceeds from the sales of this CD are dedicated to maintaining a scholarship fund and to support the growth of literacy for children and teachers. International shipping costs: Please add $6.00 at the time of purchase.
AlphaToons Readers and Big Books CD
Price: $19.95
AlphaToons Practice Pages
Price: $12.95
AlphaToons Songs and Poems
$12.95
AlphaToons Puzzles and Games for Independent Practice
$15.95
AlphaToons for the Teacher
$12.95
Working on My Letters with AlphaToons (Set of 5 CDs)
Price: $55.95